About Covenant Congregational Church.
We are a congregation committed to helping each person find a place in Jesus Christ. We do this by ministering to each other and to the community and world around us. If you are seeking a special place where you are loved, please consider visiting us. Worship is at 9:00 a.m. you are welcome here!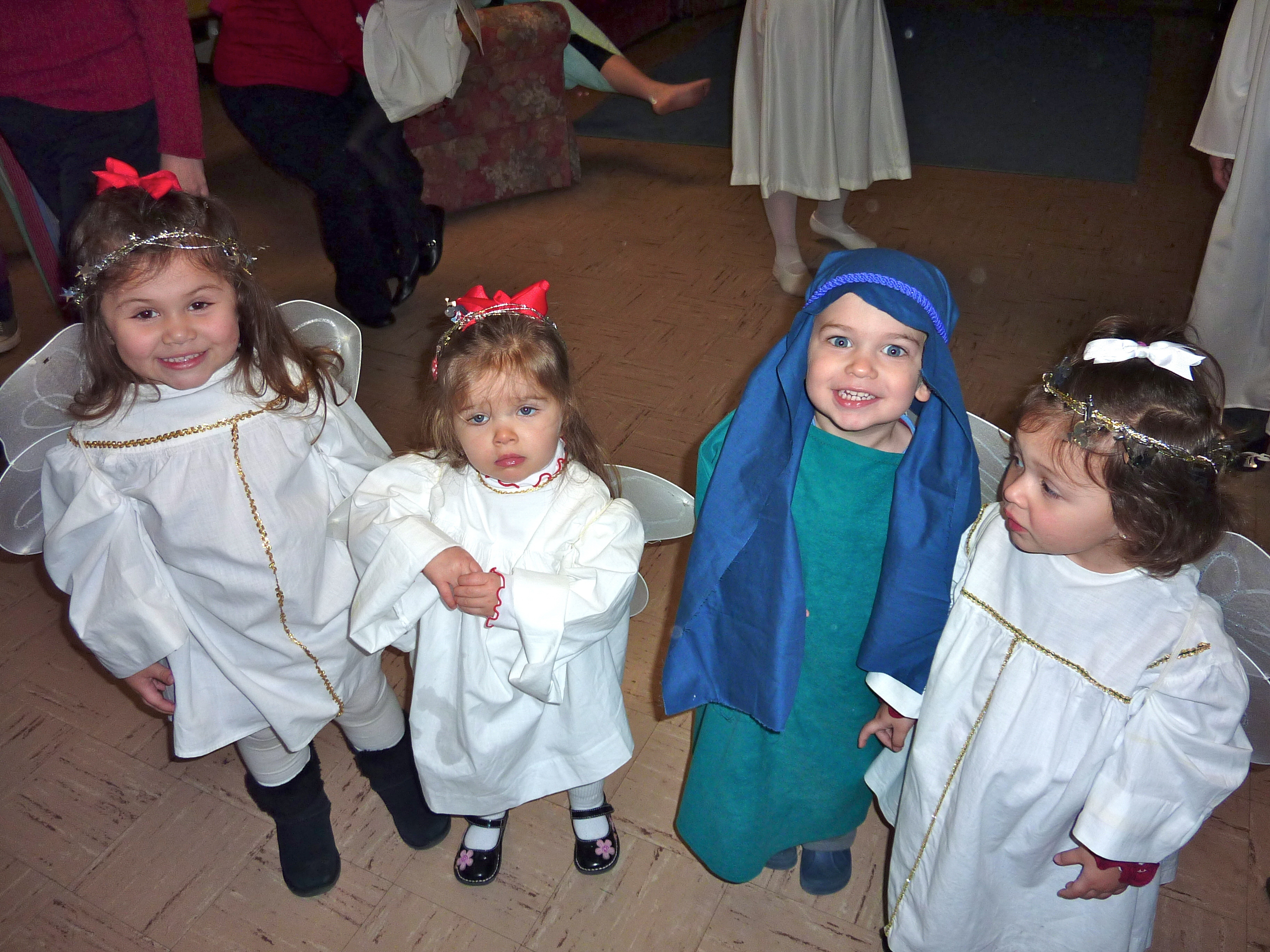 ---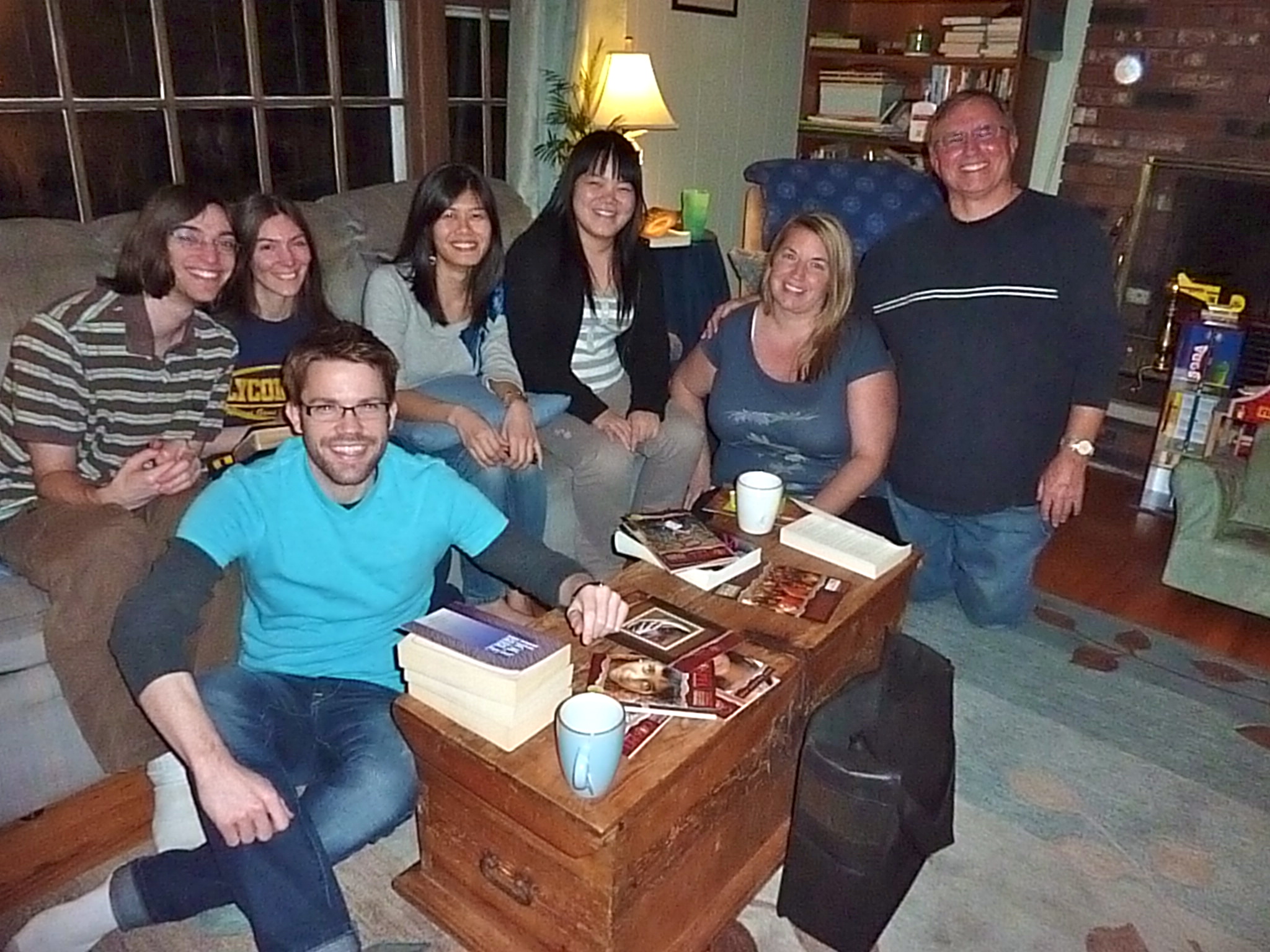 ---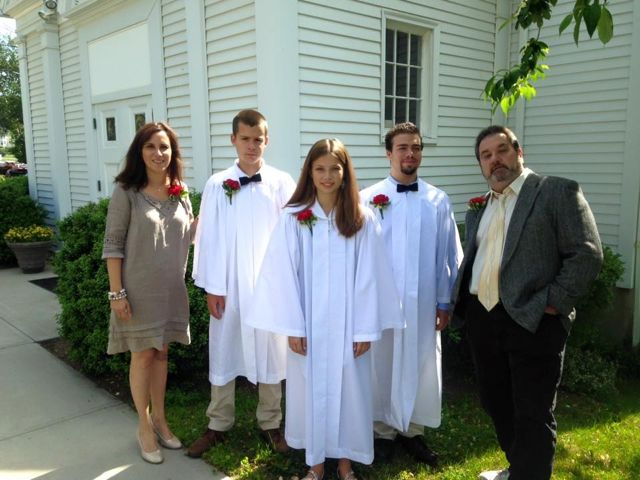 ---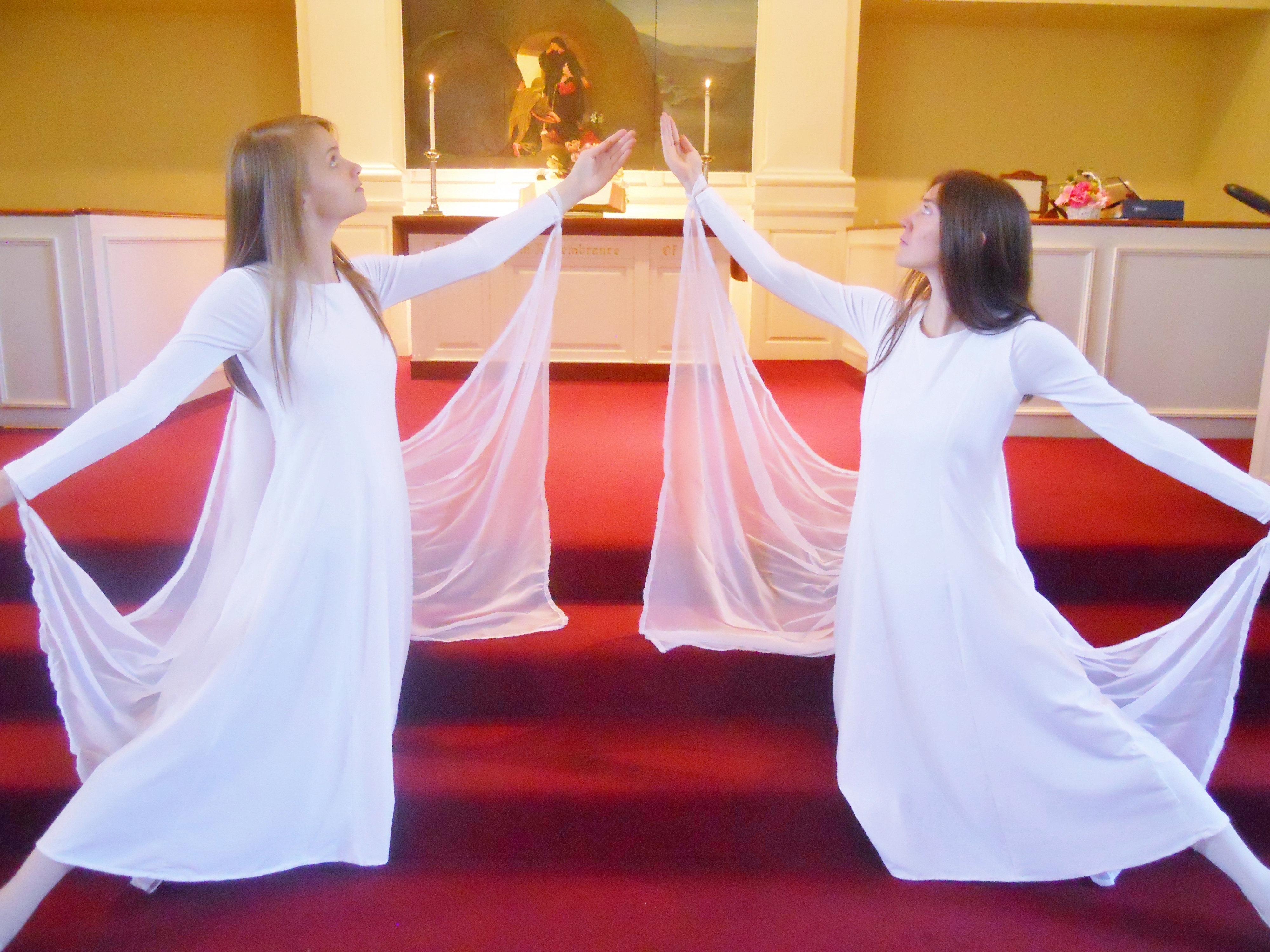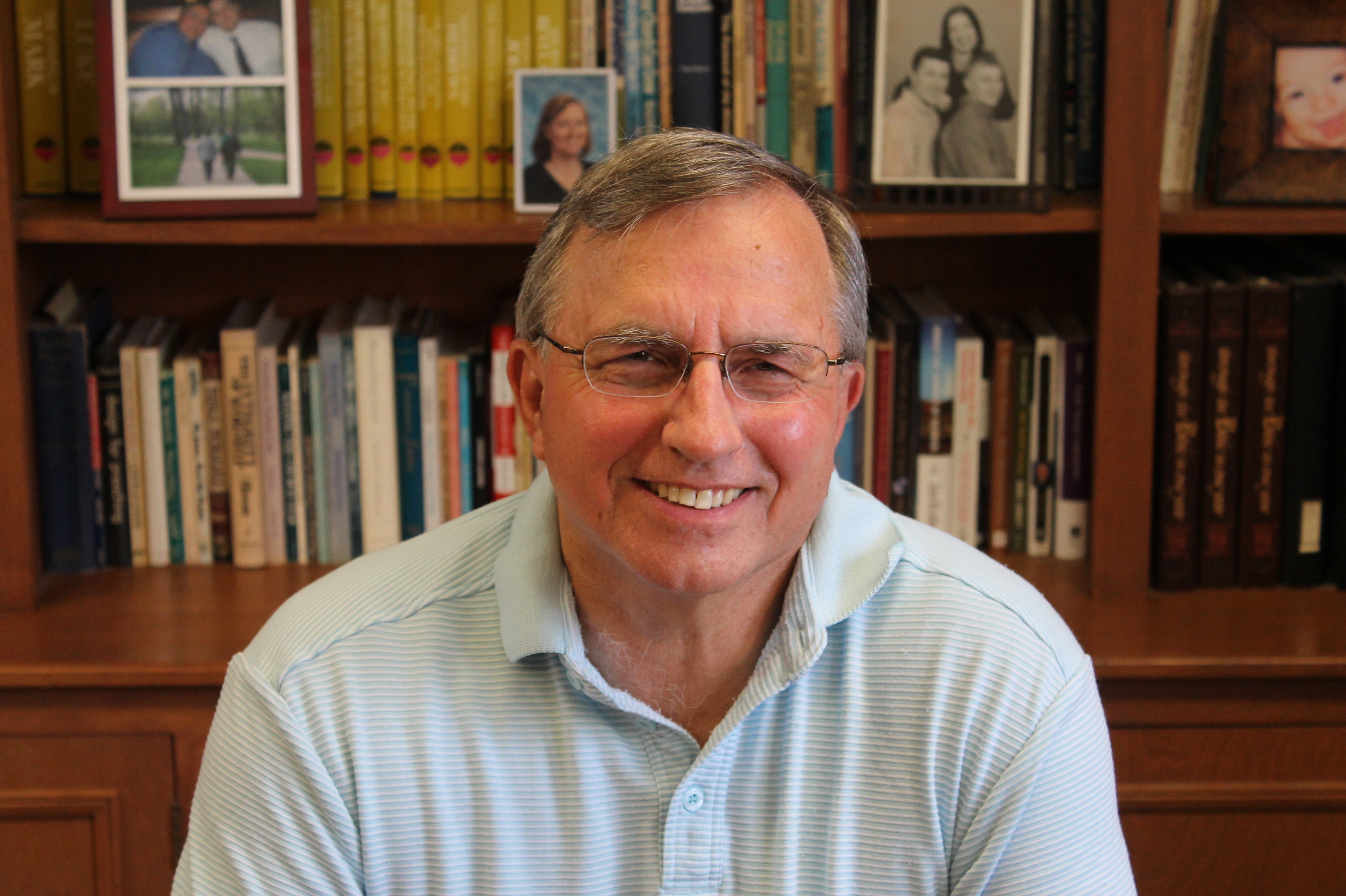 Pastor Tom Vandermeid
---
I'm Pastor Tom VanDerMeid and I have had the privilege of serving this congregation for over 25 years.  I can say without reservation that this is a wonderful church family.  They have loved me and my family with a strong love, always showing support, acceptance and encouragement.  So, if you are looking for a church in West Hartford please look here! I have no doubt that you would be loved in the same way.
I grew up in Rochester, N.Y., spent a few years in California and then went to school in Chicago. That's where I met my wife Mary and where I served in my first church, so Chicago is like a second home to us.  Two of our three children live there and 5 of our 6 grandchildren.  Our daughter and her son live here in West Hartford.
Read Full Bio
Serving God in West Hartford.
Our Denomination.
We are affiliated with the Evangelical Covenant Church. The Covenant is Lutheran in theology and Congregational in organization. We trace our beginnings to the spiritual awakenings that swept through the Swedish Lutheran Church in the 19th century. Our church today is diverse and welcoming of people of all religious backgrounds.
---
---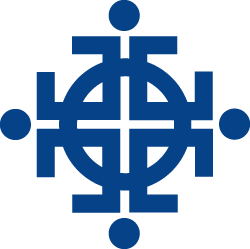 ---
Our Beliefs.
Our tradition cherishes new life in Christ and the historic affirmations of the faith, yet we are free in terms of individual belief and expression. We are: • Evangelical, but not exclusive • Biblical, but not doctrinaire • Congregational, but not independent • Traditional, but not rigid
---
---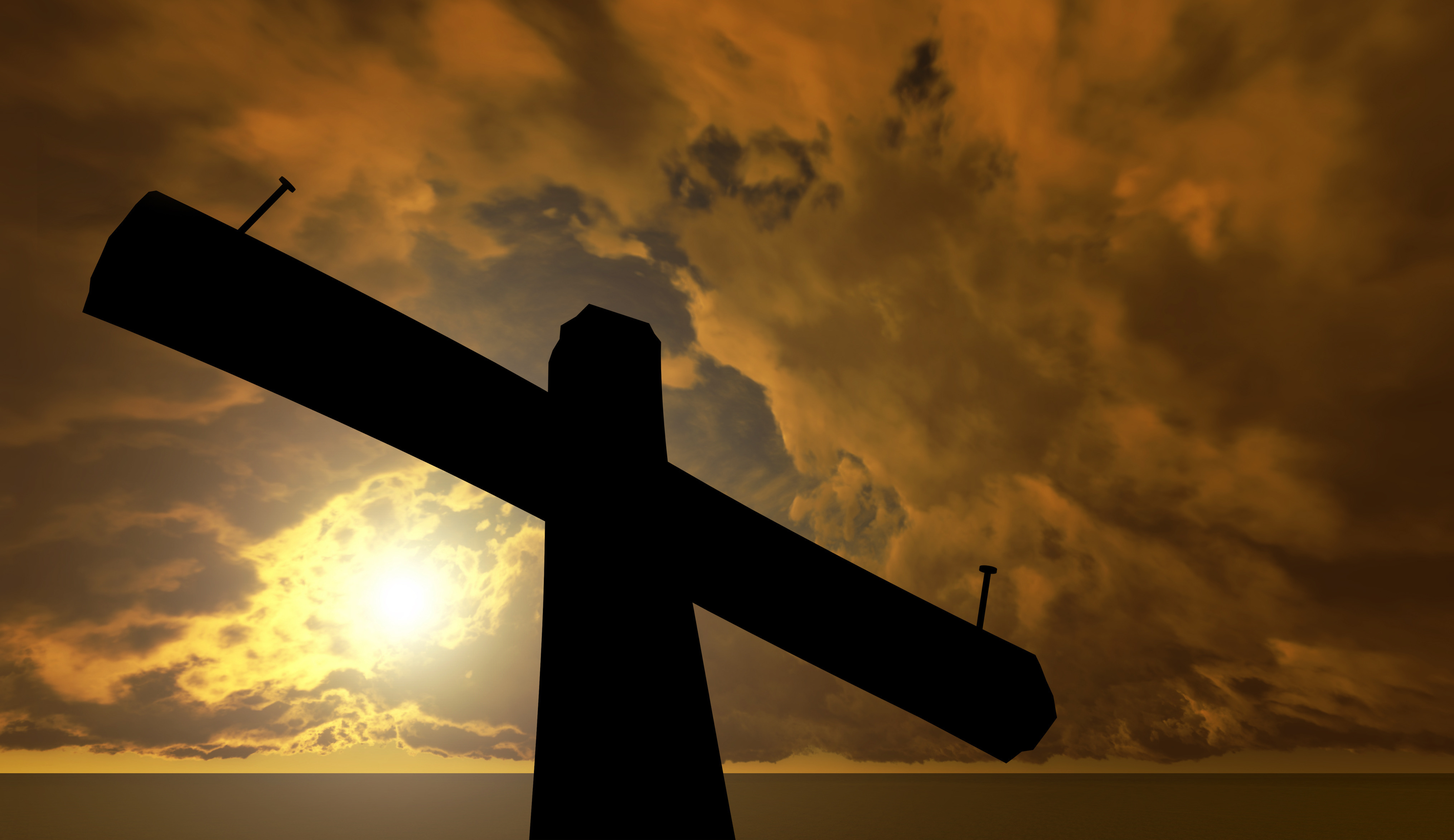 ---
Our Location.
We are easily located at One Westminster Drive in West Hartford, CT. Join us this Sunday for Worship.
---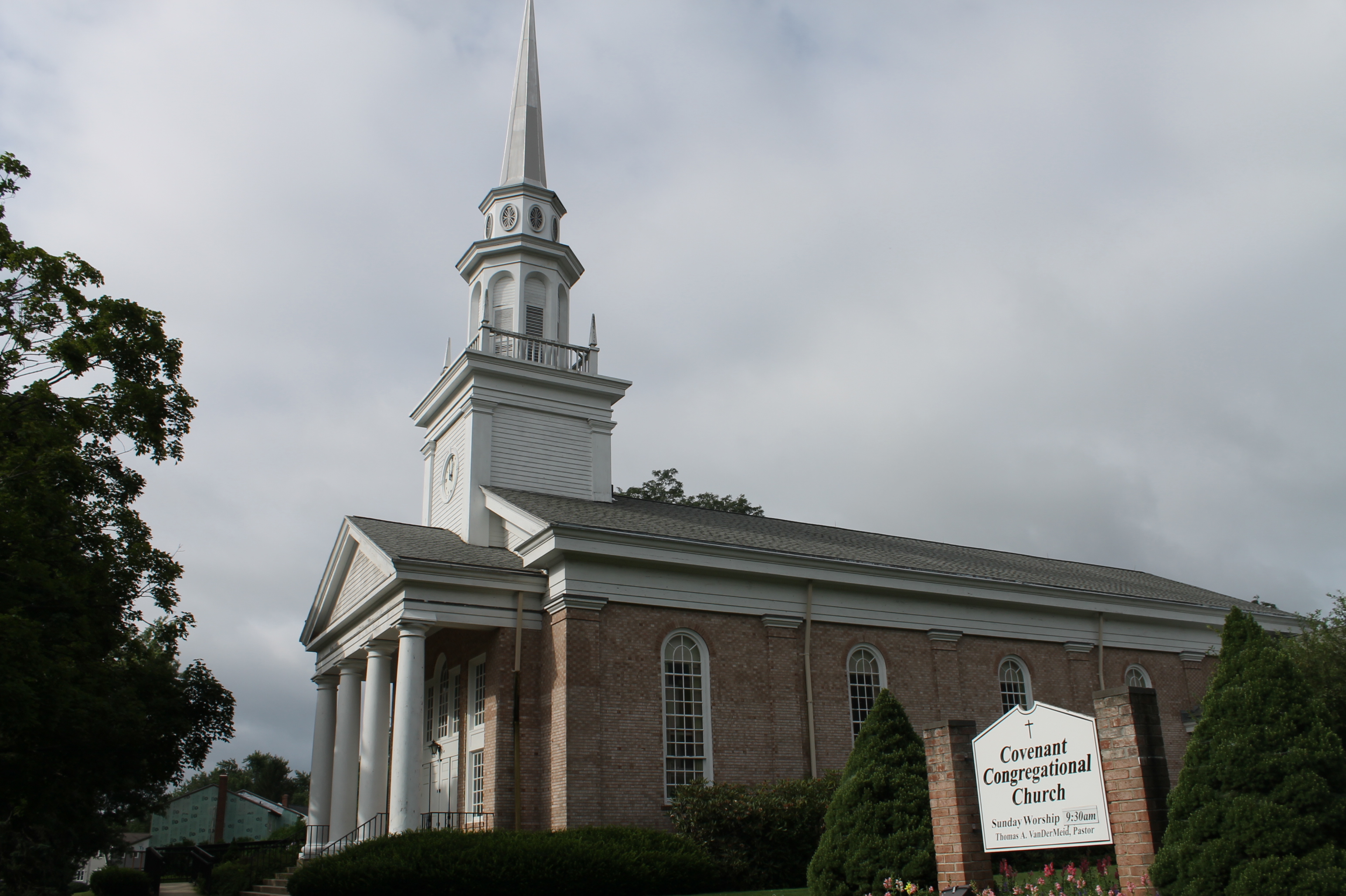 ---
Have More Questions?.
If you have more questions about us, just ask. We will get back to you as soon as we can.
Contact Us